Every pair is uniquely beautiful
Our WOODHOY sunglasses are handcrafted by skilled artisans using only premium woods.
We hide a multicultural soul: the creative brain stems out of Italy, the home of Fashion, while the heart of the brand sits in Australia (after all, what's sunnier than that?!).
We source only the finest woods from South East Asia and North America: we are truly a global brand. No two pairs look the same: get ready to become part of a Limited Edition family that looks cool and does good.
We love our clients: that's why we cover all our sunglasses with 'No Worries' : a complementary, unique warranty on wear and tear.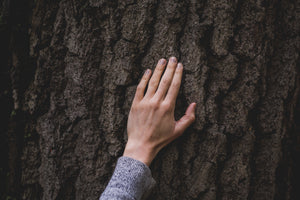 Ditch plastic, go against the grain
Unlike their metal and plastic counterparts, wooden sunglasses do not hurt our environment. Wooden sunglasses are by far better in material quality than common sunglasses which are made from polluting synthetic materials. When it comes to aesthetics, our wooden frames are second to none, they are light and comfortable to wear, and our woods are pleasant to the touch.
Read our story
Wooden sculptures handmade with love
Each of our sunglasses is a unique pair, handcrafted by experienced artisans with obsessive attention to detail. Each pair of our sunnies has its own style and its own wood grain pattern making it exclusive. Each frame comes with an engraved original Italian statement which showcases WOODHOY's core values.
We are all about the detail because we understand small things make a huge difference.
All about the details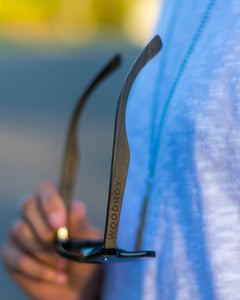 Our Lenses are built to protect your eyes
Wearing sunglasses is critical to protect our eyes from the sun's ultraviolet (UV) rays, in order to avoid undesired effects on our vision's health. Each WOODHOY pair features polarized lenses, that offer UV400 (100% UVA/UVB) protection against harmful sun rays.
Our logo is discretely engraved on our lenses: so you know when you are getting an authentic WOODHOY.
Learn more
Every frame includes a free sunglasses case
When you pick your brand new WOODHOY pair of sunglasses you can also choose your preferred wooden case, at no extra cost. We offer a selection of protective cases made of different material: bamboo, walnut, cork. You select the one that means the most to you. We won't charge for it.
Our sunglasses cases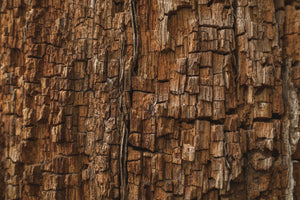 With every wood comes an experience
Bamboo, zebrawood, ebony, walnut: each wood has its own character. We skillfully mold masterpieces out of Nature: when you wear a pair of WOODHOY, you are all one with Mother Earth.
Carry the soul of our planet: eyewear will never look the same.
Pick your wood
Unique 'no worries' warranty on wear and tear
We know that sometimes things don't go to plan... That's why we have decided to cover all our sunglasses with a unique Warranty on breakage, snaps, cracks, wear and tear. Read more on Our Warranties page.
Our Warranties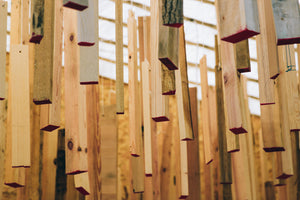 Eco-friendly packaging
We created WOODHOY with a mission: combine the coolest Italian fashion design with sustainable materials that don't harm our planet.
We pack our sunglasses in recycled cardboard boxes and we use only strings made of hemp: zero plastic. This is just another way to stand out from the crowd: go against the grain.
Choose your pair
Our sunglasses give back to earth
We proudly support Cool Earth, the non-profit organization that works alongside Rainforest Communities to halt deforestation and its impact on climate change. Each pair of WOODHOY that you wear, will support real projects that change the fate of at-risk Rainforest and the lives of Cool Earth Rainforest Partners.
More on Cool Earth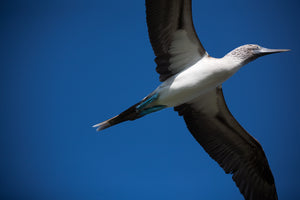 Hassle-Free Returns & Exchanges
We are sure you'll love your cool new frames but if you don't, we won't hold it against you.
We have a clear, hassle-free Returns & Exchanges policy. Find more on our FAQs page.
READ our FAQs
Be different. now
When you choose wood, you choose Nature. By shopping WOODHOY, you will be owning sunglasses that are trendy and totally friendly to the environment. Instead of the metal and plastic frames that are more popular with most people, we transform woods into something that is truly fashionable. And it will make you exclusive.
Stand out from the crowd